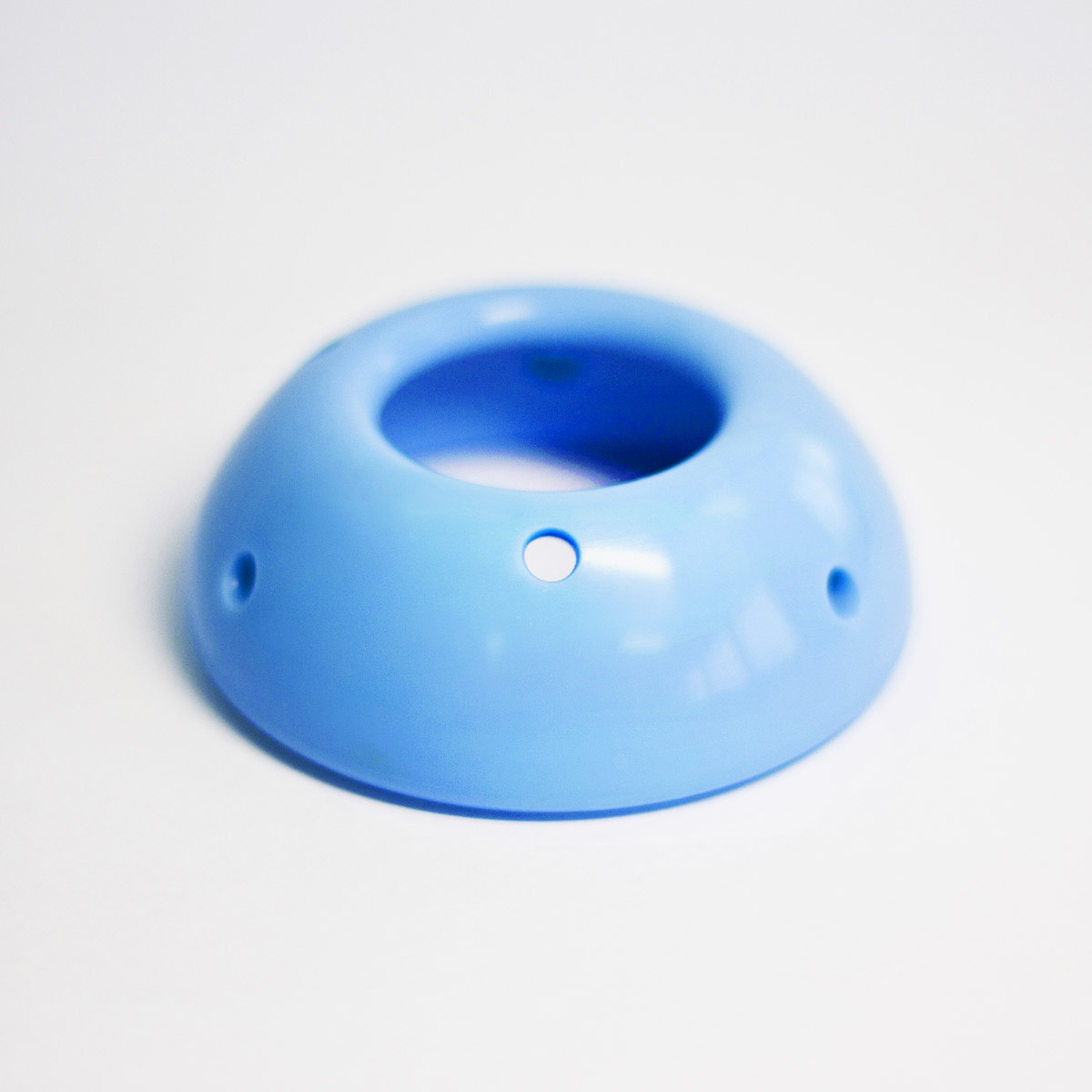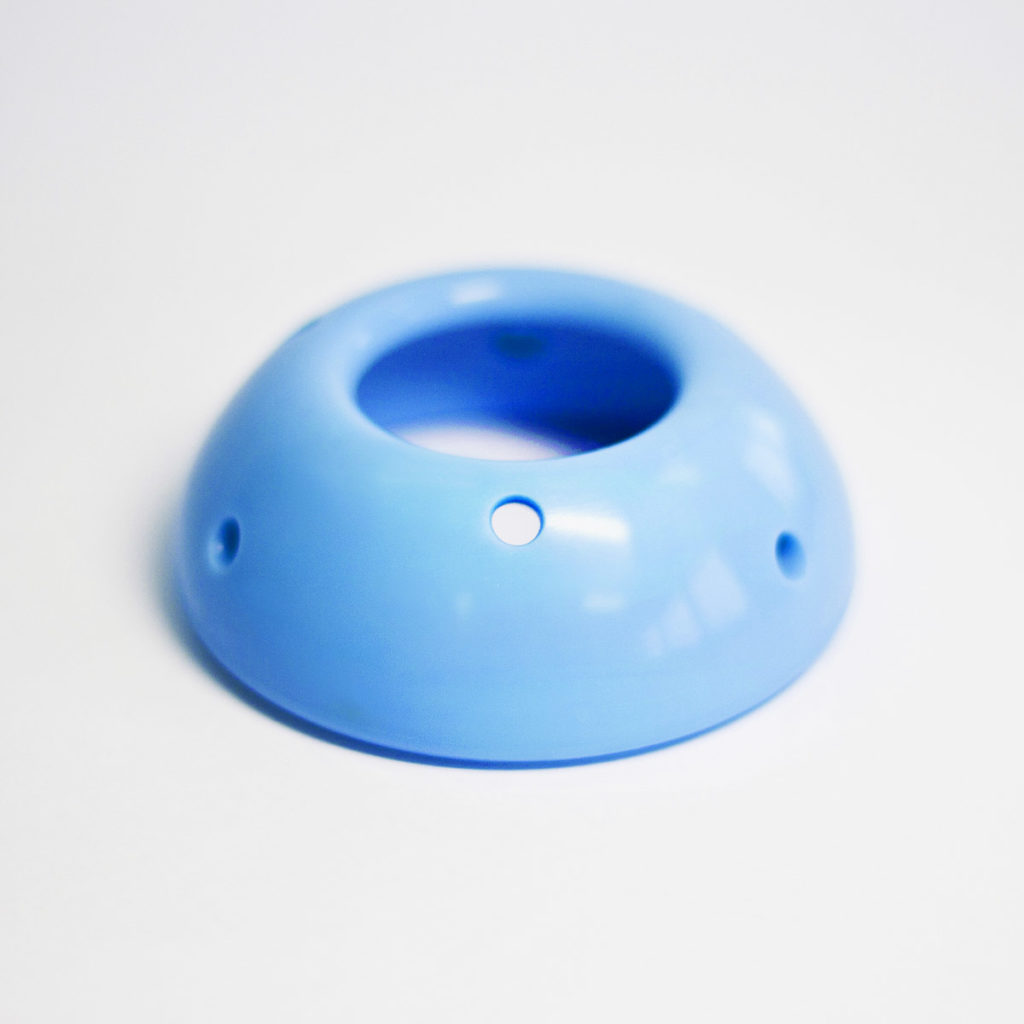 The cervical perforated pessary and is indicated for preventing premature births in women at risk of prolapse, who are subject to physical stress such as prolonged standing, increased intrauterine pressure (polyhydramnios/multiple pregnancies) or short cervix and for pregnant women with cervicoisthmic incompetence.
Only gynaecologists/general practitioners are qualified to give advice and information on the choice and use of the device.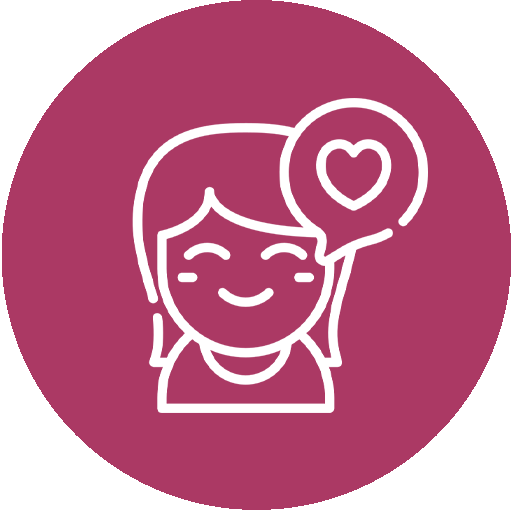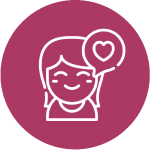 Material
Biologically inert hypoallergenic medical silicone

Size
65/17/32 • 65/17/35 • 65/21/32 • 65/21/35 • 65/25/32 • 65/25/35 • 65/30/35 • 70/17/32 • 70/17/35 • 70/21/32 • 70/21/35 • 70/25/32 • 70/25/35 mm

Timelapse
Pessary is routinely removed at 37-38 weeks of pregnancy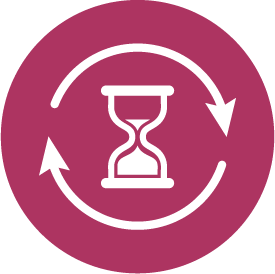 Shelf life
5 years

Certified
Class IIa
Medical Device
Insertion and extraction of pessary
 Insertion
The insertion of pessary is carried out with the observation of general rules of aseptics.  Pessary is taken out of the pack. After disinfection the product is treated with a small amount of ointment allowed for use in obstetrical practice. The pessary is squeezed (fig. 5) and in squeezed state inserted into the vagina. Then the pessary is turned in such a way, so that cervix uteri would be placed in the central opening of the pessary (fig. 6) and the lateral surfaces would fit tight to the vaginal vaults.
Removal
Pessary is routinely removed at 37-38 weeks of pregnancy both in ambulatory and hospital conditions. In case of difficulties with the removal of pessary (cervix uteri edema) it is necessary to cut the pessary with the scissors and after that remove the product. After the extraction of the pessary it is expedient to carry out the sanitation of genital tracts depending on the character of vaginal microflora.