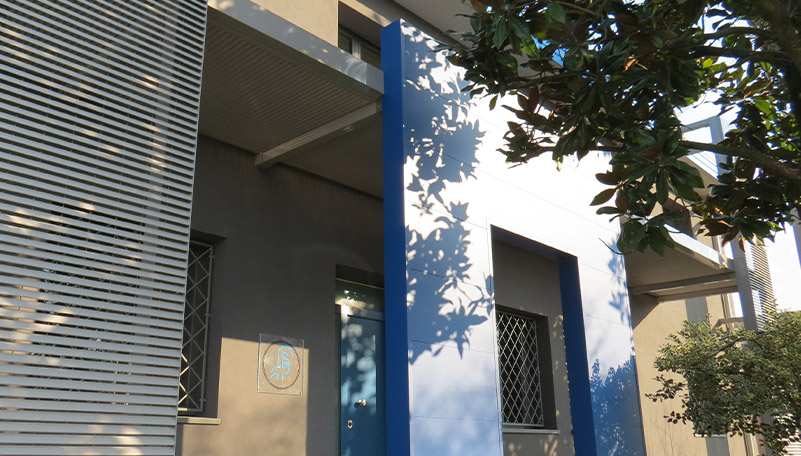 Our company
For.me.sa. forniture medico sanitarie was established in Noceto in 1978.
For.me.sa. Srl – Forniture Medico Sanitarie – has been a distributor of medical devices throughout Italy and abroad since 1978 through its sales force that addresses: Wholesalers, Pharmacies, Medical product stores, Orthopaedic product stores and Private clinics.
For.me.sa. has UNI CEI EN ISO 13485:2016 certification issued by Istituto Italiano del Marchio di Qualità – IMQ in Milan and is in possession of class IIa and IIb product certification issued by Kiwa Cermet in Bologna. With the aim of providing proven credibility and assurance to all its stakeholders, the company is committed to making the Quality system its cornerstone of the present and future.
Products
The company is an active player in the distribution channel both within Italy and abroad.
For.me.sa. medical devices, all of which are registered with the Italian Ministry of Health, satisfy a diverse range of present and future customer requirements.
Over the years, the company has made its gynaecology line its core business, by offering a vast range of gynaecological pessaries of different models, sizes and materials.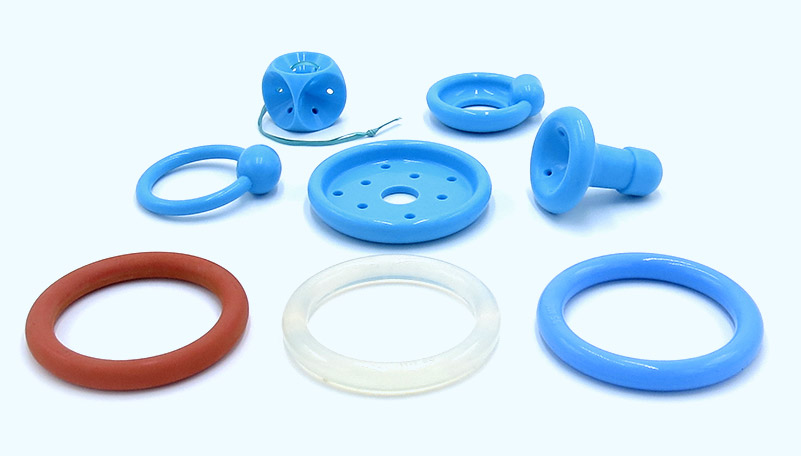 An all-woman team
Young and female.
The female gender predominates at number 6 via Canvelli in Noceto, where 12 of the 15 employees are women.
From the outset, the company's pioneering owner, Daisy Bizzi, decided to invest in young female talents. Indeed, over the years the Parma-born businesswoman has championed a number of initiatives, to promote the role of women in the world in general and the workplace in particular.
More importantly, however, she has translated good intentions into concrete actions, first and foremost by supporting female employees in their private lives, by offering part-time contracts.
Contact us for further information
Call us to find out more about our products and services.
+39 0521 628482