Join us and discover all the advantages of becoming part of the Ambassador community!
Our mission is born from the spirit of helping someone.
And it is with this spirit that For.me.sa. has become the spokesperson for all women looking for a professional able to listen and support their needs on the choice of the most suitable pessary.
Thus was born the Ambassador project, a network of pelvic floor health professionals, experts on alternative remedies to surgery for pelvic organ prolapse and urinary incontinence.
Women need professionals like you!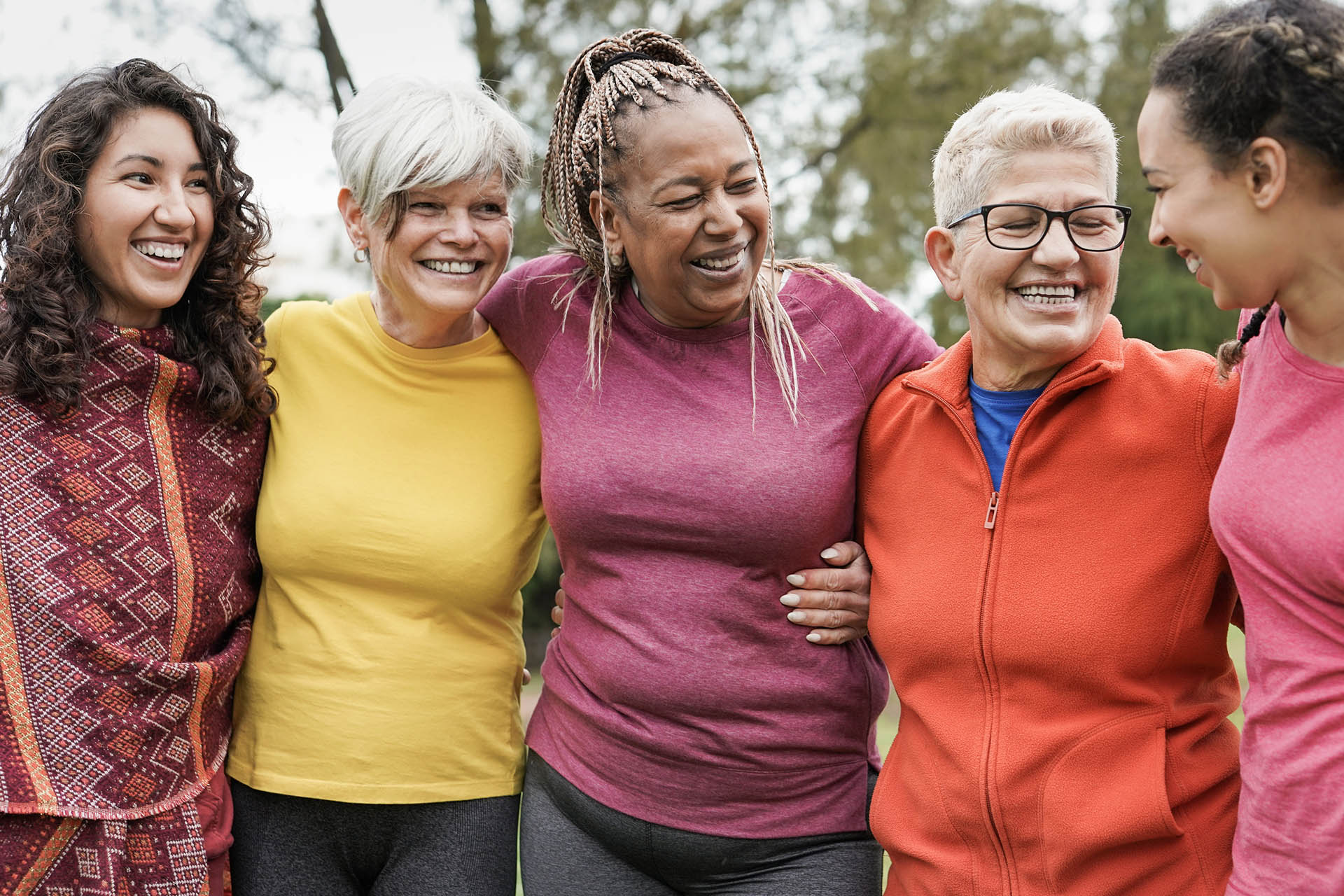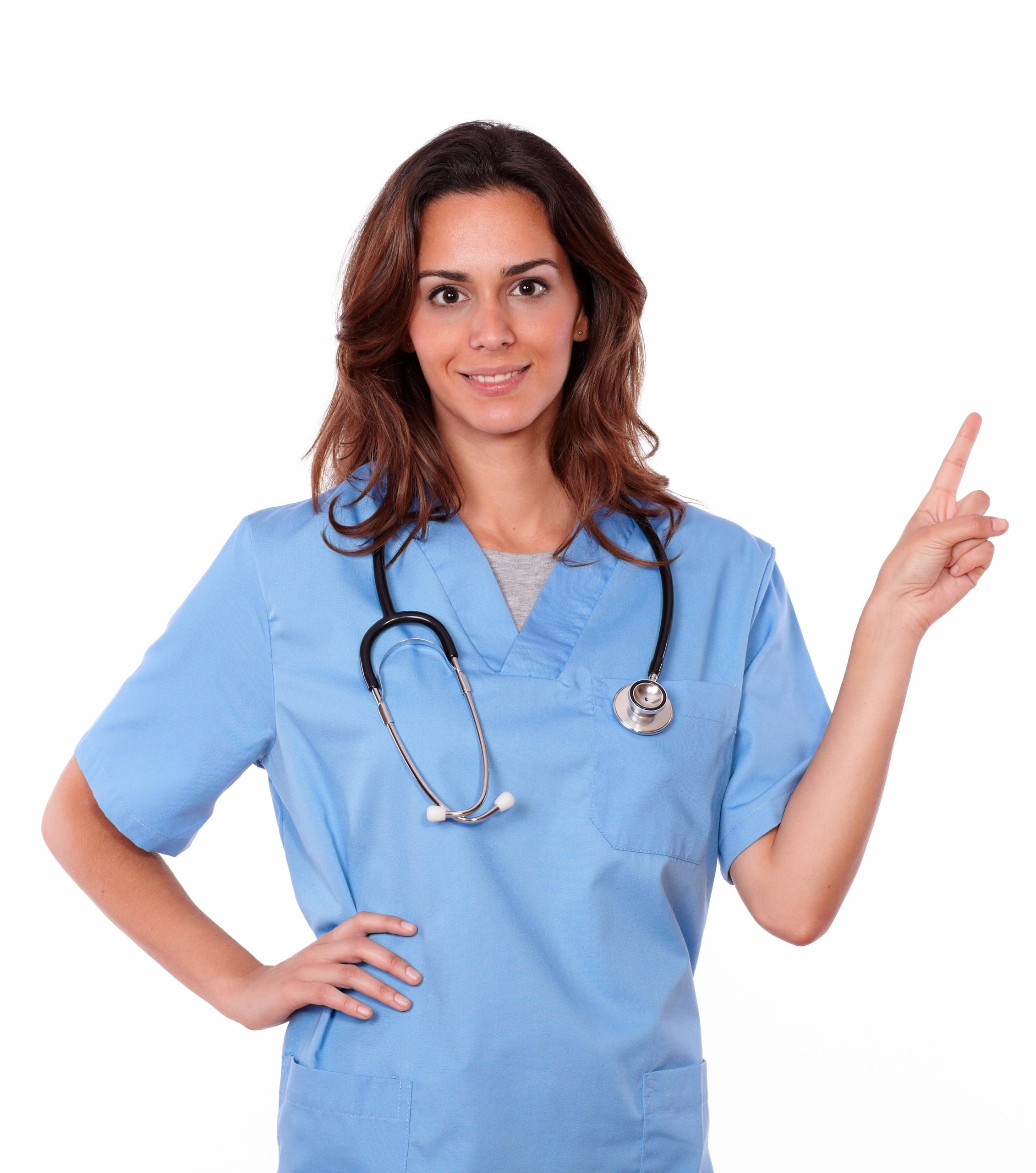 Support women's health, become an Ambassador