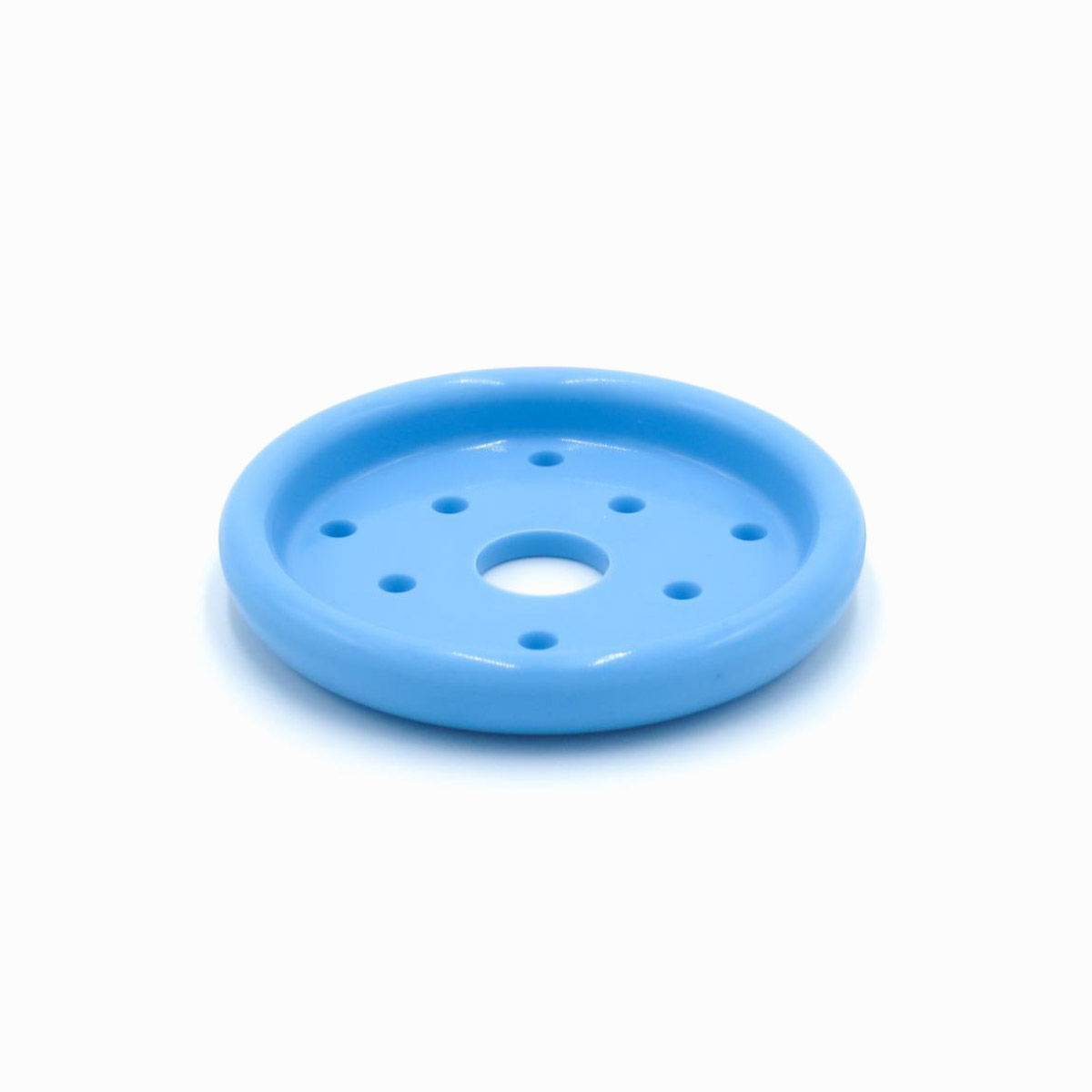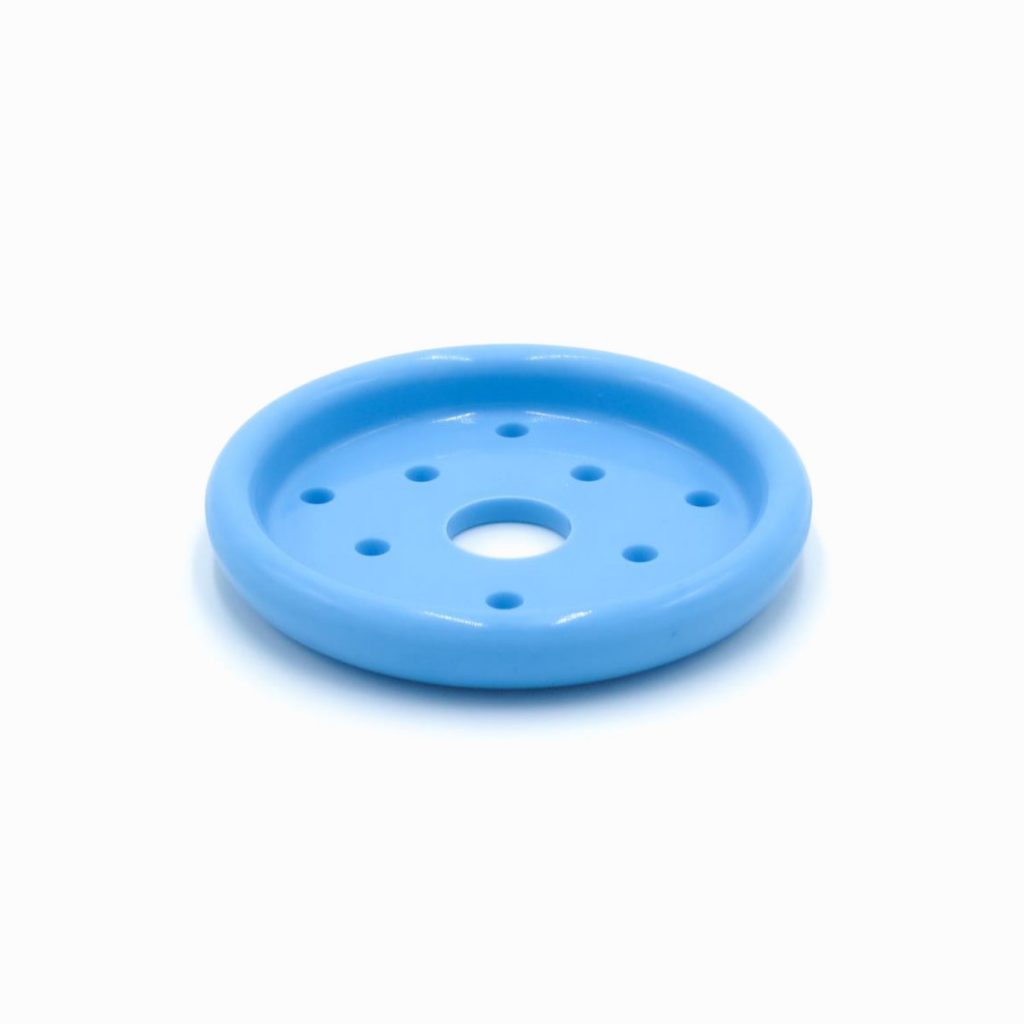 The pessary is inserted inside the vagina and creates an additional support for the pelvic organs.
Only gynaecologists/general practitioners are qualified to give advice and information on the choice and use of the device.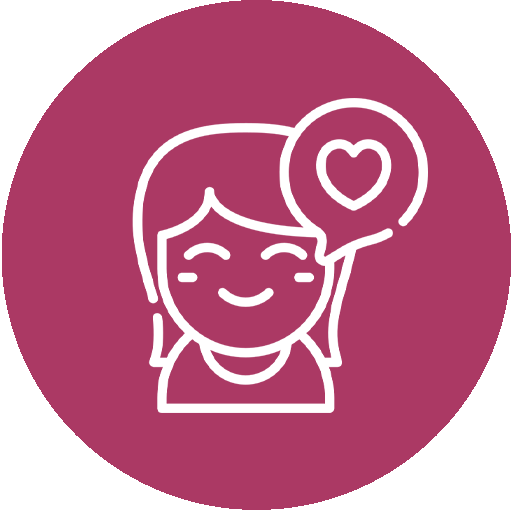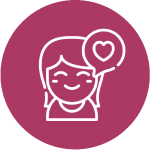 Material
Biologically inert hypoallergenic medical silicone

Sizes
55,60,65,70,75,80,85,90,95 mm

Timelapse
20-25 days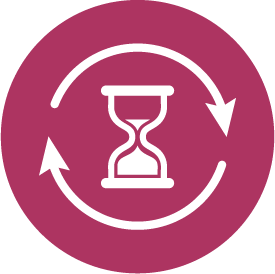 Shelf life
5 years

Certified
Class IIa Medical Device
Insertion and extraction of pessary
Before inserting the pessary, prolapsed organs must be replaced to their correct anatomical position.
Pessary is take out from the package, and its insertion must be performed (as in the figure below).
To facilitate the insertion, the pessary should be lubricated with a small amount of lubricant, squeezed and, once compressed, inserted inside the vagina (fig. 2). Then, the pessary must be turned so that its convex surface faces the cervix (Fig. 3). For pessary extraction: take the product with your fingers, squeeze it a little and, once compressed, pull it out of the vagina. Due to the elastic properties of silicone, the bother of the patient during insertion/extraction of the pessary is minimal.